mjfangirl.com
a blog for & about Michael Jackson and his fans
Welcome to my little corner of happiness and creativity! I started mjfangirl.com in 2011 because I wanted to share my passion and love for Michael with other fans like me.
Here's some of what you will find on the blog:
My fun and personal Michael Jackson encounters and reflections
Getting to know my Michael Jackson fan friends and the fan community
Goin' Places- join me in following in Michael's footsteps (around the world!)
History and Fun Facts about Michael Jackson
Michael Jackson tribute show and event coverage
Free giveaways of rare and awesome collectors items
When Michael Jackson died in 2009, a part of me did too.
But, I'll always look back on the years we had him with fond and joyful memories. In 2010, I founded
Legacy of Love: Michael Jackson Fans United
- a premiere fan club based in NYC. We are still active to this day, with over 150 unique events under our belt.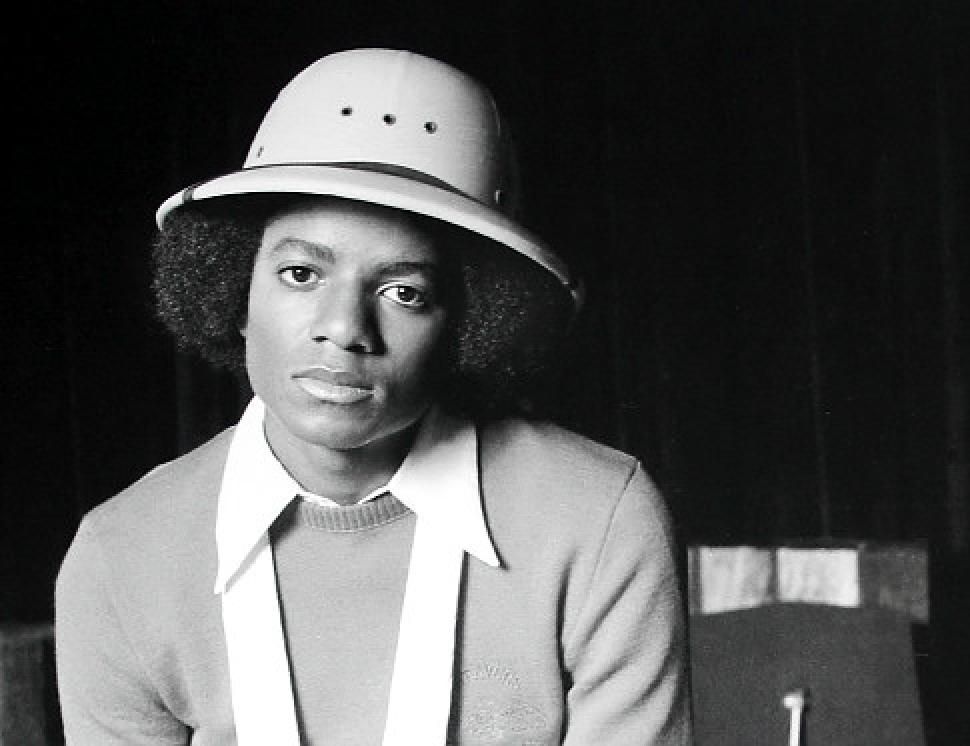 I am super passionate about doing anything I can to make sure Michael Jackson's legacy lives on...
and that his TRUE and complete story is told.

If you feel the same- definitely stick around!
about me:
I am a thirty-something, life-long MJ fan from New York City. I grew up wishing that the Jacksons were my family, watching "The Legend Continues" on VHS tape, and frequenting the Michael Jackson AOL Chatroom.
My favorite album is Dangerous, favorite short film is Remember the Time and I was blessed to have seen Michael Jackson perform live on September 10, 2001 at the 30th Anniversary Show. My Michael Jackson fan friends are some of the most important people in my life. I consider being a part of the fan community a true blessing.
My favorite songs are Human Nature, Someone Put Your Hand Out & Baby Be Mine. From the Jackson 5, they are Maybe Tomorrow and Forever Came Today. And lastly, my favorite Jacksons songs are Good Times, Shake Your Body (Down To The Ground, and Destiny.
Apart from Michael Jackson, I love exercise, trying new recipes, visiting the Disney Parks and catching reruns of 70s sitcoms.
Please
SUBSCRIBE
to get every new post delivered straight to your email inbox. Also, be sure to follow me on social! When I'm not blogging, I'm on:
INSTAGRAM
|
TWITTER
|
PINTEREST
| &
FACEBOOK
- let's connect there too! :)